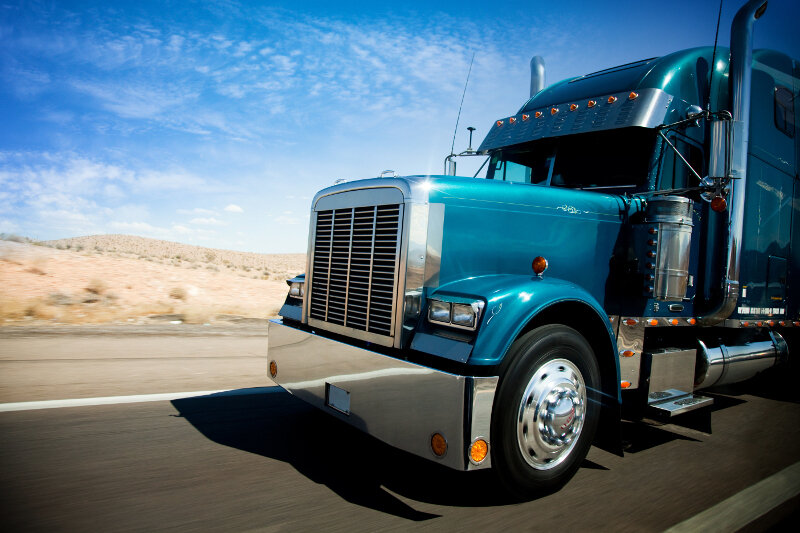 I was on a webinar last week where one of my colleagues was accused of "sensationalizing" the freight market dynamics in favor of the carrier world. I believed that the moderator, FreightWaves' Todd Davis, did a great job addressing the current market to a blended audience of shippers and carriers. However, I can understand where the shipper was coming from, especially in a national business environment where "sensationalizing" seems to be the norm. I sympathized with Todd's predicament at the time because I have been accused of doing the same thing during this dynamic and unprecedented times in the truckload freight market. As I have written in the past, the math leads me to make observations aligned with the same observations that Todd revealed during his presentation.
Along with the new stats reported from DAT Solutions in tracking spot market dynamics indicating a stronger demand of loads outpacing the supply of trucks: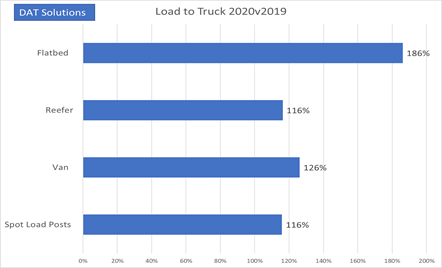 In addition to the data above, the industry is facing some further headwinds to support the shipping community:
Truck replacement purchasing just recently surpassed the capacity replacement level of 20,000 trucks per month;

The driver availability on the road is eroding from normal rates due to COVID related protocols, higher earnings gives any human an opportunity to maybe work less while making more;

Higher turnover in the driver ranks is creeping up, still reflecting the inherent challenges of the truck driving profession; and
Thus, unseated trucks are creeping up because we are having a hard time recruiting people into the driver's seat.
In short, the current supply metrics have one underlying symptom, this is a driver capacity challenge and not a truck capacity challenge. The spot market rates are affording the small trucker the immediate revenue to add drivers and trucks, and to give their drivers better wages while driving less miles and getting home more often. The contract rates historically lag way behind the expenses incurred by carriers to address these headwinds.
If this is "sensationalizing" the market in favor of the carrier, then so be it. I felt Todd did a great job analyzing the dynamics in the current market and perceived by people differently. These are the numbers in the current market, and we all know this cycle will come to an end, I'm just not sure that we are identifying some "new normal" with driver availability. Long term, will this alter the ability for carriers to fulfill their contracted obligations? Time will soon tell.
Stay safe,
Jack Porter